Thank you for donating to The Lyford Cay Foundations!
It is because of the generosity of donors like yourself that we are able to provide opportunities to beneficiaries, the community at large and impact the Bahamas as a whole!
You will receive an emailed receipt from Stripe regarding your donation shortly and an official tax receipt from our office within the next few weeks.
If there are special instructions for the donation (e.g. – in honour of/ in memory of), please email info@lyfordcayfoundations.org to confirm.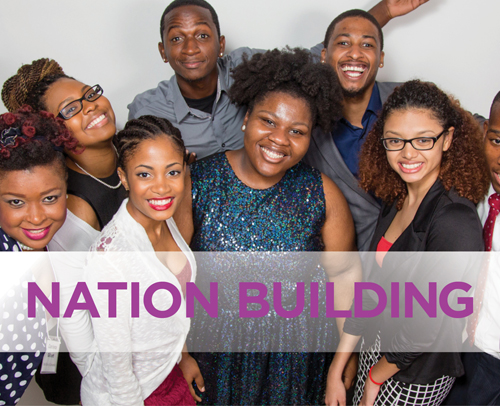 Thank you once again for your very generous philanthropy.