Let's Stay Connected!
Follow us on Facebook and Instagram. You can also sign up to subscribe to our Newsletter.
Send us a message
Subscribe to Newsletter
Use the form below to send us a message
Opt-in to our Newsletter to stay up to date about Lyford Cay Foundations' initiatives
SOCIAL NETWORKS
Upcoming Events
There are no scheduled events at this time.
Scholar Journeys
Scholar Journeys
"My dream is to be a business owner while paving the way for others. This scholarship is making it all possible."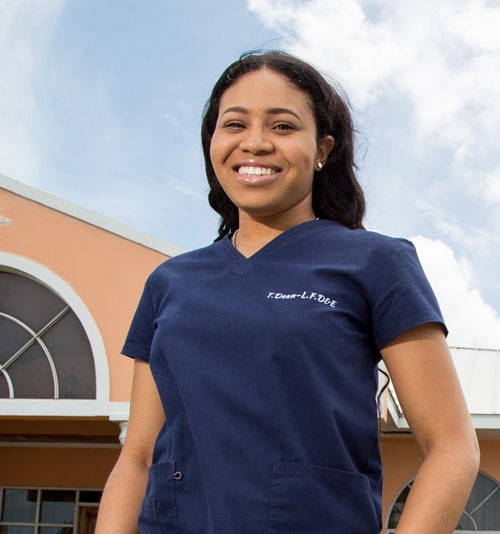 LYFORD CAY SCHOLAR '16
Treymaine Dean

Mortuary Science – Gupton-Jones College
This isn't your typical field, but I find so much happiness in helping families when they are at their most vulnerable.
Scholar Journeys
"I want to defy all odds and… become an empowered, educated and successful young Bahamian."
LYFORD CAY SCHOLAR '16
Luxzonica Young
Loretta Anne Rogers Scholarship Recipient
Over the years, Lyford Cay Foundations has enriched the lives of so many Bahamians. I know that if my goal was to be among the most successful, I needed the support of an organization that believed in my vision.
Scholar Journeys
" In the next two years, I should be attending college. I know this process is a long one, but it's one I'm willing to take because it's worth it."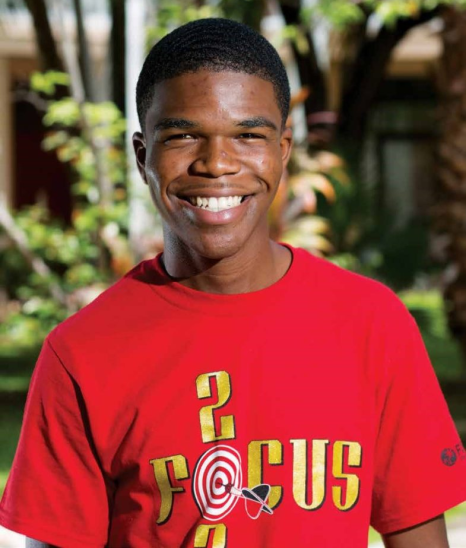 FOCUS CLASS of 2020
Jaheim Wallace

FOCUS is helping me make my vision a reality by getting me ready for the real world with job readiness and teaching me to make my own decisions. They are also helping me look for colleges that are ideal for me.
Scholar Journeys
"With Lyford Cay Foundations' support both professionally and personally, I am constantly growing in my field "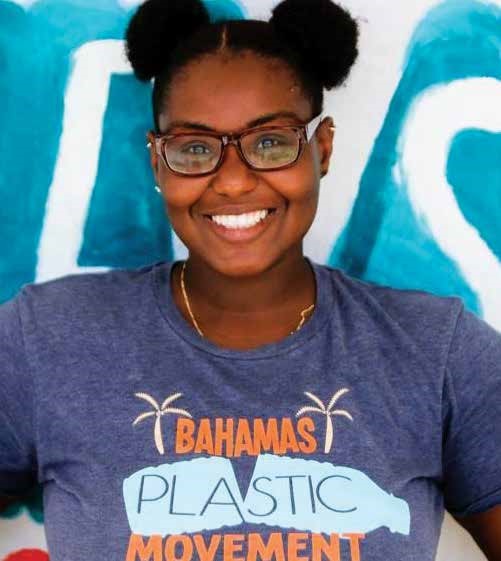 LYFORD CAY SCHOLAR '14 /
Founder, Bahamas Plastic Movement
Krystal Armbrose
Through [the Foundations'] support, we have been able to engage Bahamians in plastic pollution education and research and successfully driven significant change at the policy level in regard to single use plastic consumption.
Scholar Journeys
"I feel thankful to have received help from Lyford Cay Foundations."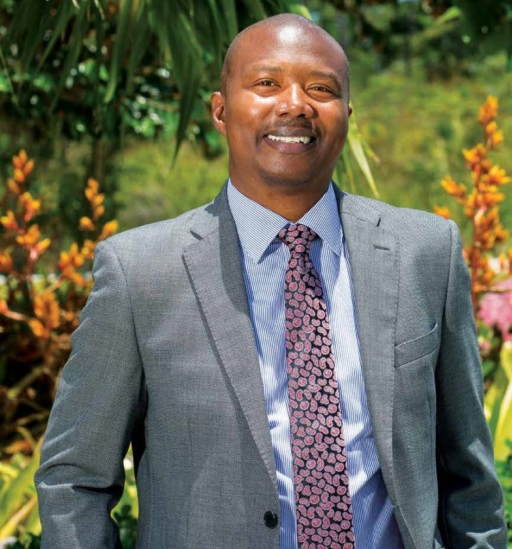 LYFORD CAY SCHOLAR '97
Rayon Brown
Actuarial Consultant, Nichols & Co.
I have gained specialized training and experience in the international insurance business, becoming a fully qualified actuary focused on enterprise risk management. I feel honoured to have received an award from the Bahamas Financial Services Board for contributions to the industry.
Scholar Journeys
"After the initial application process, I felt a sense of belonging."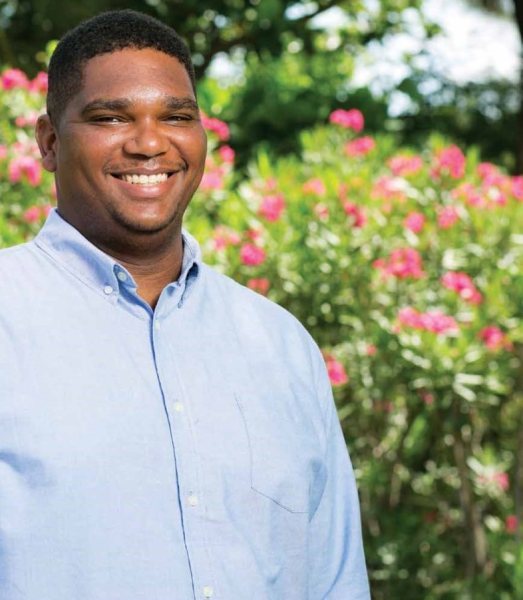 LYFORD CAY SCHOLAR '15
Joshua Ritchie
Mechanical Engineering-University of Arkansas
At 19, I enrolled at The College of The Bahamas. Although mechanical engineering was not offered, I worked toward a pre-engineering degree and continuously researched ways to go abroad to study mechanical engineering.
Scholar Journeys
"This definitely would not have been possible without Lyford Cay Foundations."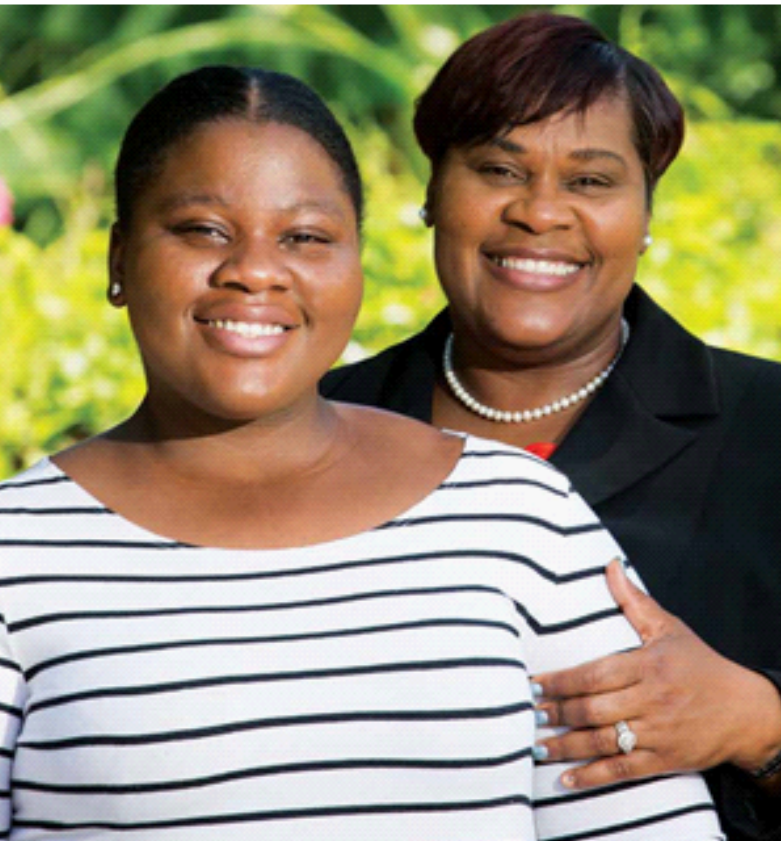 LYFORD CAY SCHOLAR '15
Blair Thompson
TK Foundation Technical Scholarship Recipient
Food Service Management – Johnson & Wales
I am the proudest mommy in the planet! I'm humbled that Lyford Cay Foundations saw the promise of a bright future in my daughter and gave her the vehicle to navigate that passion.

– Charlotte Knowles-Thompson
Scholar Journeys
"If someone doesn't get the drill the first time, you pat them on the back and say, Good try! You'll get it next time."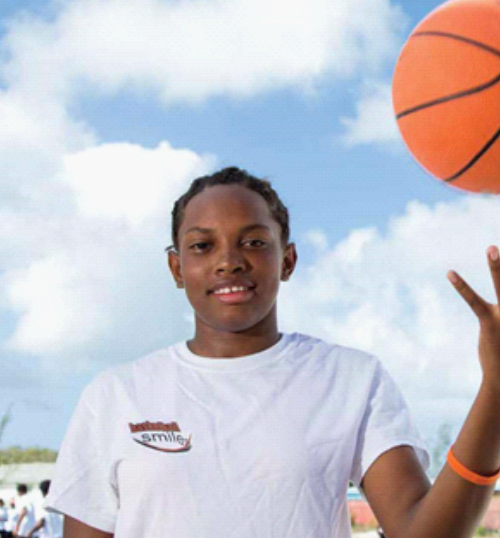 COMMUNITY GRANTS

Laurel Rolle

Basketball Smiles Participant
I've come to this camp every summer for 5 years. Our coaches taught us to encourage each other.
Scholar Journeys
"I was encouraged to pursue a degree in medicine, but I knew this was not the right path for me."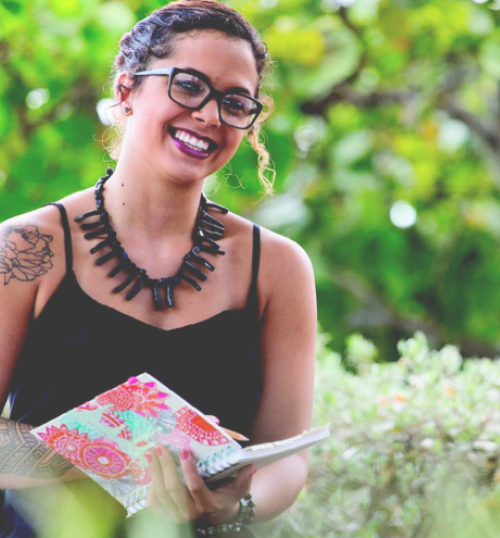 LYFORD CAY SCHOLAR '15
Angelika Wallace-Whitfield
History and Philosophy of Art
[After] completing a year of studying art at The College of The Bahamas, working at two museums, pursuing my love of painting late into the night every night, and a few solo art exhibitions, I found that my true love is art.
Scholar Journeys
"I can't thank the donors enough for their continued generosity and commitment to investing in the real wealth of this nation – its people.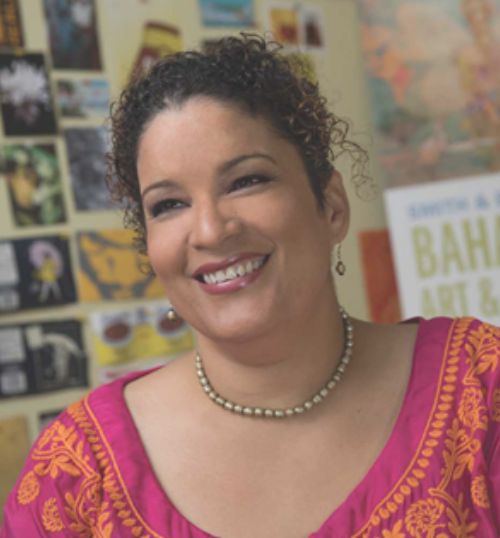 LYFORD CAY SCHOLAR '88
Dionne Benjamin-Smith
Fine Arts – Rhode Island School of Design
I am very grateful that the Foundations see fit to grant scholarships specifically to the arts… This changes their lives forever.
Gallery
GENERAL
FOCUS
SCHOLARSHIP
COMMUNITY GRANTS
Gallery 1 – General
Gallery 2 – Focus
Gallery 3 – Scholarship
Gallery 4 – Community Grants
DONATE ONLINE

Use our secure online donation page to choose the Lyford Cay Foundation you wish to support