4 March, 2020
Scholar Journeys
"I can't thank the donors enough for their continued generosity and commitment to investing in the real wealth of this nation – its people.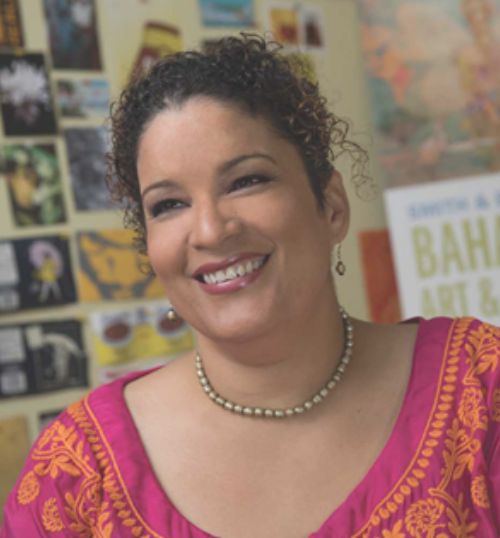 LYFORD CAY FOUNDATIONS SCHOLAR '88
Dionne Benjamin-Smith

Fine Arts – Rhode Island School of Design
I am very grateful that the Foundations see fit to grant scholarships specifically to the arts. I know the Scholars are grateful for it. This changes their lives forever.